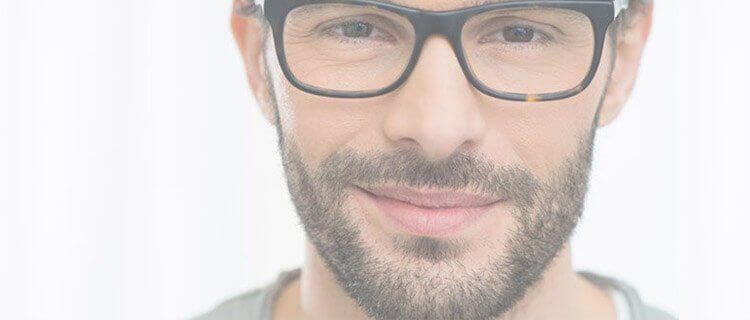 Beard Platelet Rich Plasma
The procedure of Beard Hair Transplant is carried out for the restoration of hairs in facial areas where the growth is missing or very thin. The procedure is most commonly performed on the mustache and beard areas with having sideburns and scars.
The loss of hairs can be due to various reasons, which includes genetics, injury, electrolysis, laser hair removal or burns. The hairs that can be grafted will be taken from scalp. These hairs have all the characteristics of normal facial hairs. The Procedure The transplant is performed under the oral and lasts between 2 to 5 hours of time. It is a painless process and the patients can resume their day to day non stress activities by second day.
WHY YOU SHOULD GO FOR PERFECT TRANSPLANT
No visible scar guaranteed after transplantation.
Minimal graft death owing to storage conditions giving 100% results.