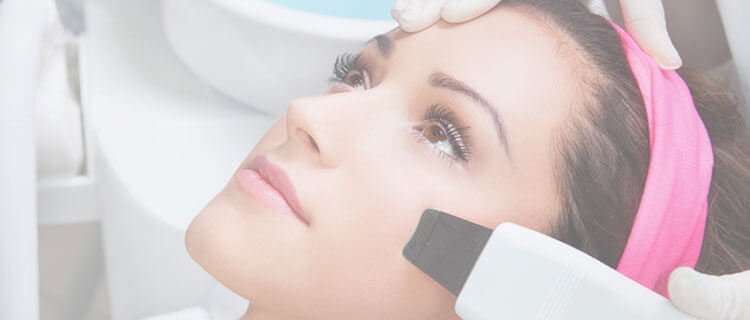 Skin Pigmentation Treatment
Hyperpigmentation is a medical condition that results when the melanin in the skin is largely produced. Melanin is the pigment that gives the skin its default color. Due to this, certain spots or patches of skin appears darker than the surrounding areas.
Hyperpigmentation is a harmless condition and can affect people of all skin types.
However, certain hyperpigmentation types such as melasma and sun spots, are more likely to affect areas of skin that is exposed to the sun such as the face, arms, and legs.
Whereas other hyperpigmentation types are formed after getting skin injuries like cuts, burns, or skin inflammation. These can occur at any part of the body.
Having extra pigments in some areas of skin is usually harmless but it can sometimes indicate symptoms for another medical condition.
WHY YOU SHOULD GO FOR PERFECT TRANSPLANT
No visible scar guaranteed after transplantation.
Minimal graft death owing to storage conditions giving 100% results.